Been meaning to update this blog since school started again; Here's a few of the first half of the term's assignments so far.
Painting
Exterior study... this year seems to focus more on drawing the viewer to focal points, despite how lighting the scene may be contrary to how one would go about it technically/intuitively!
I used gouache again, but more for its watercolour properties like usual.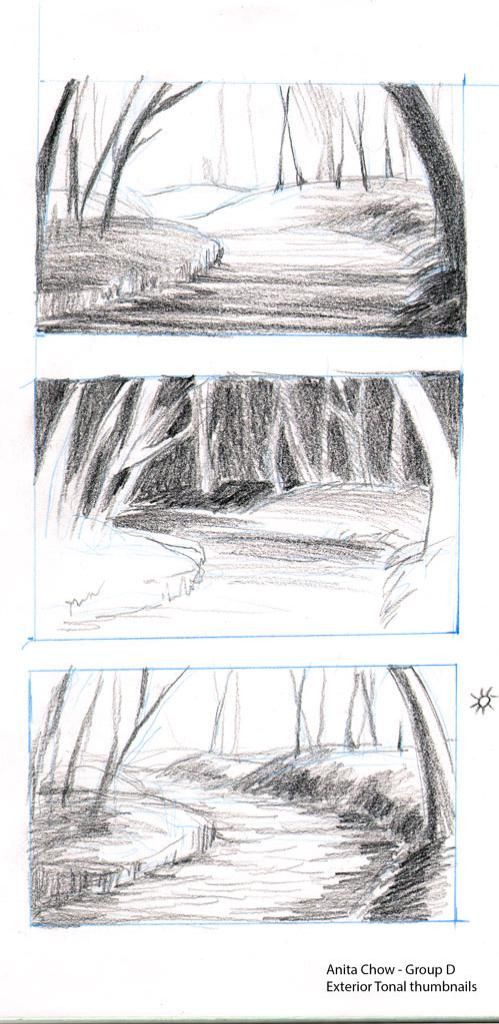 I liked the feedback the prof gives us on our individual assignments too, it's helpful to see what to be wary of.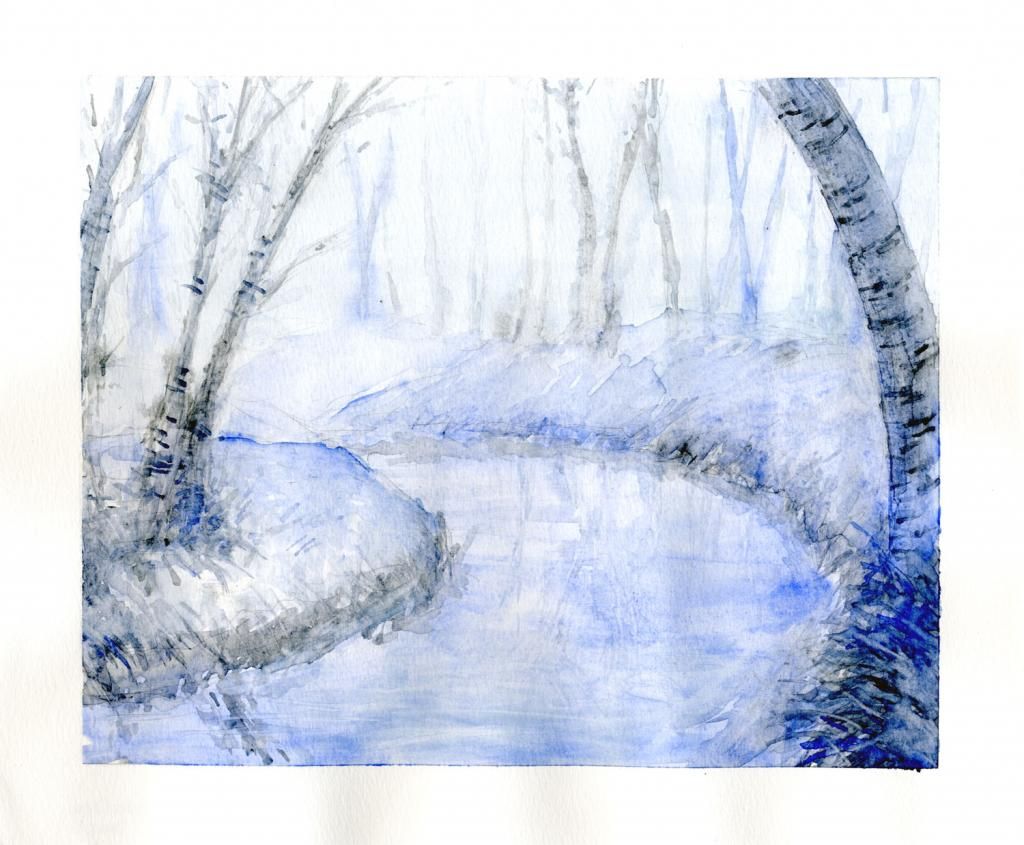 We also got to play with masking fluid in-class :)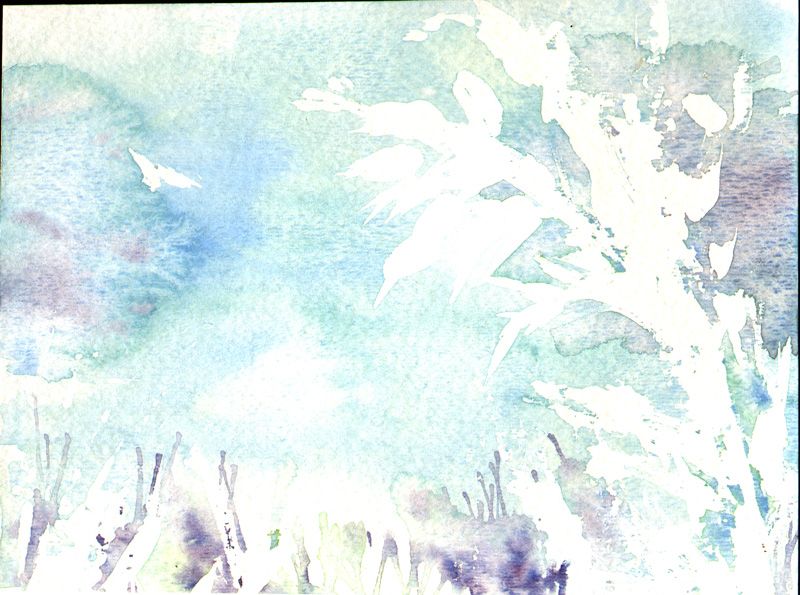 Layout
Every layout class is basically like a prep talk and influence session, it's great.
Chairs and cars!
those who know me better... hahahahaha--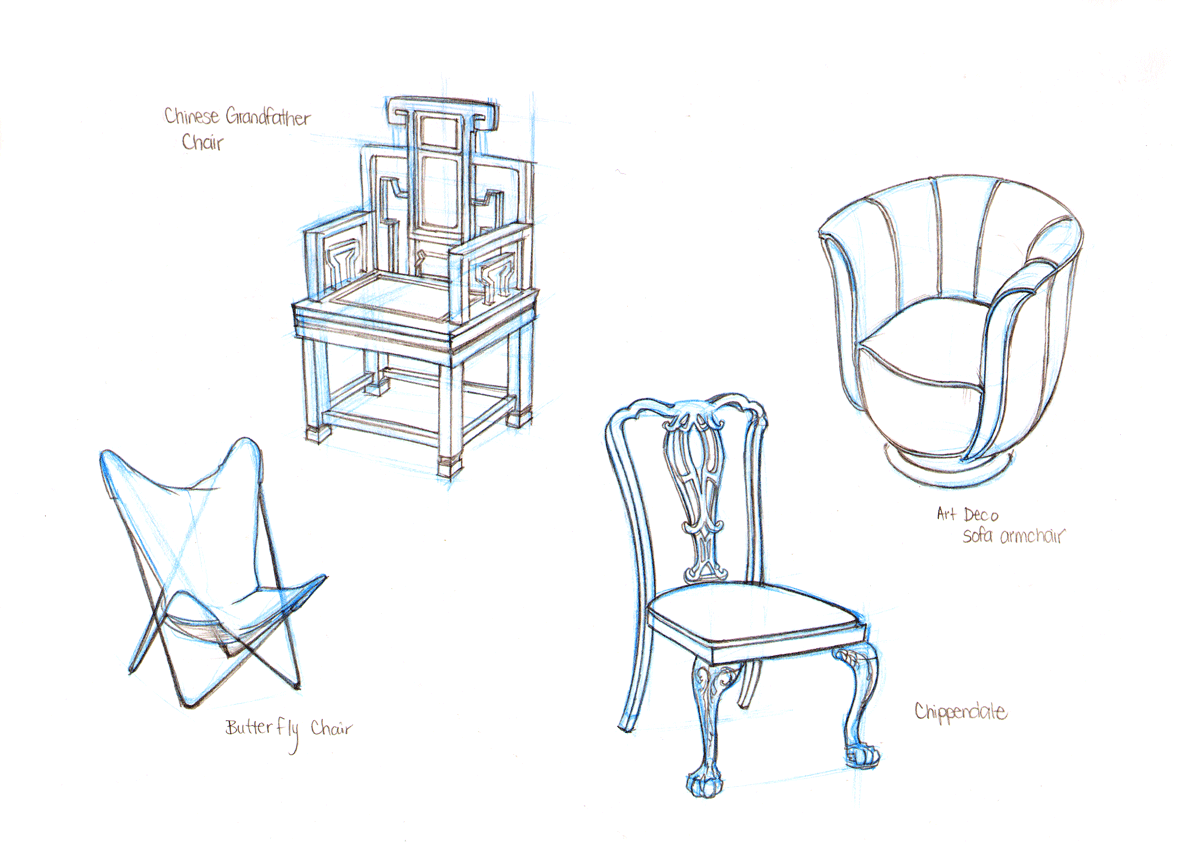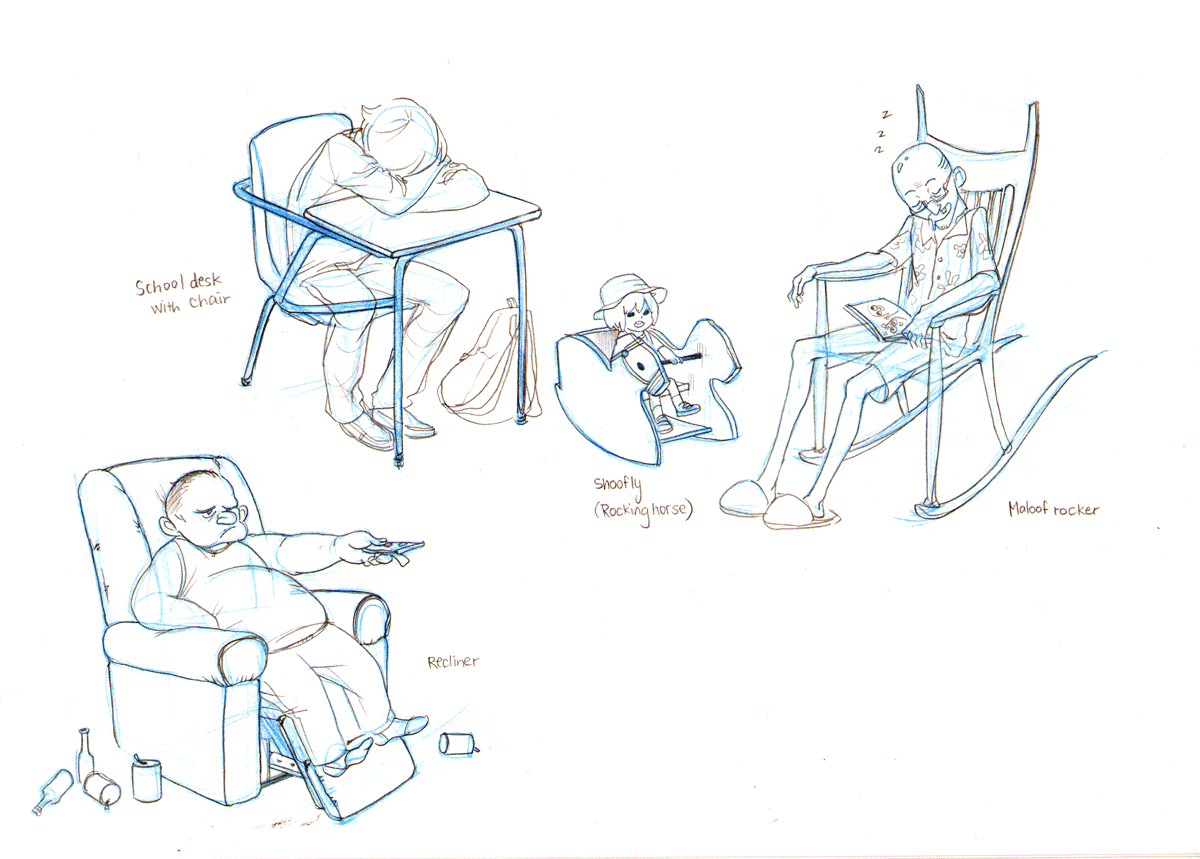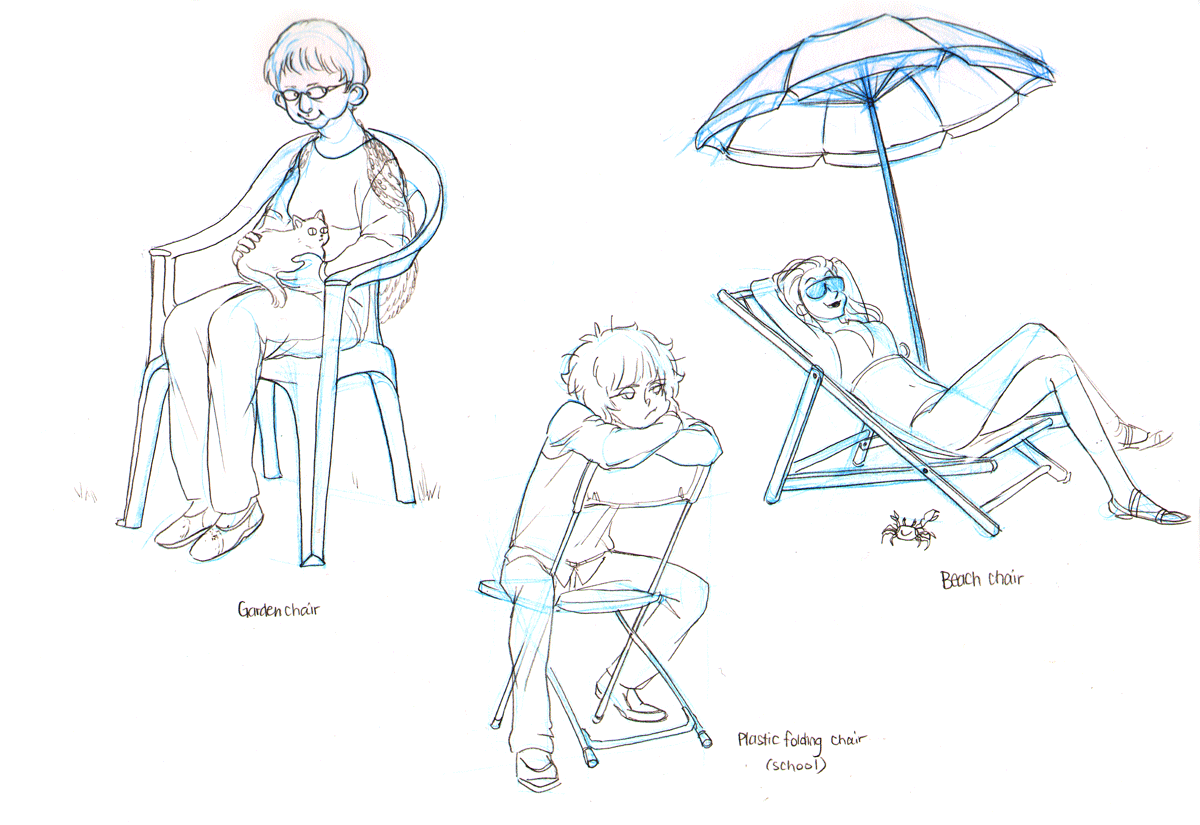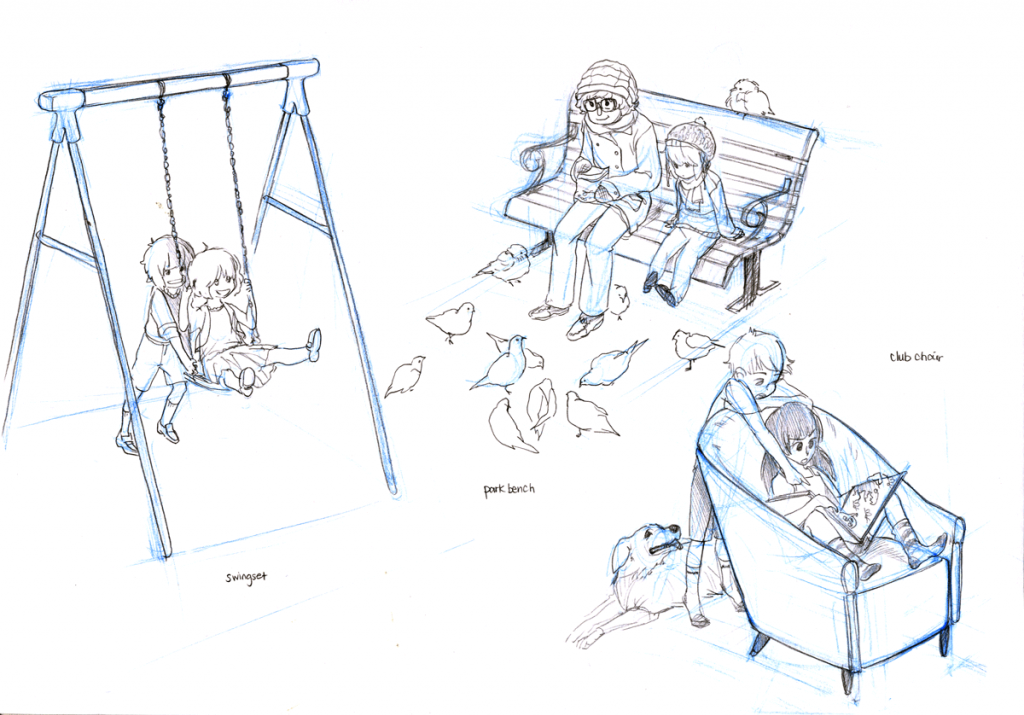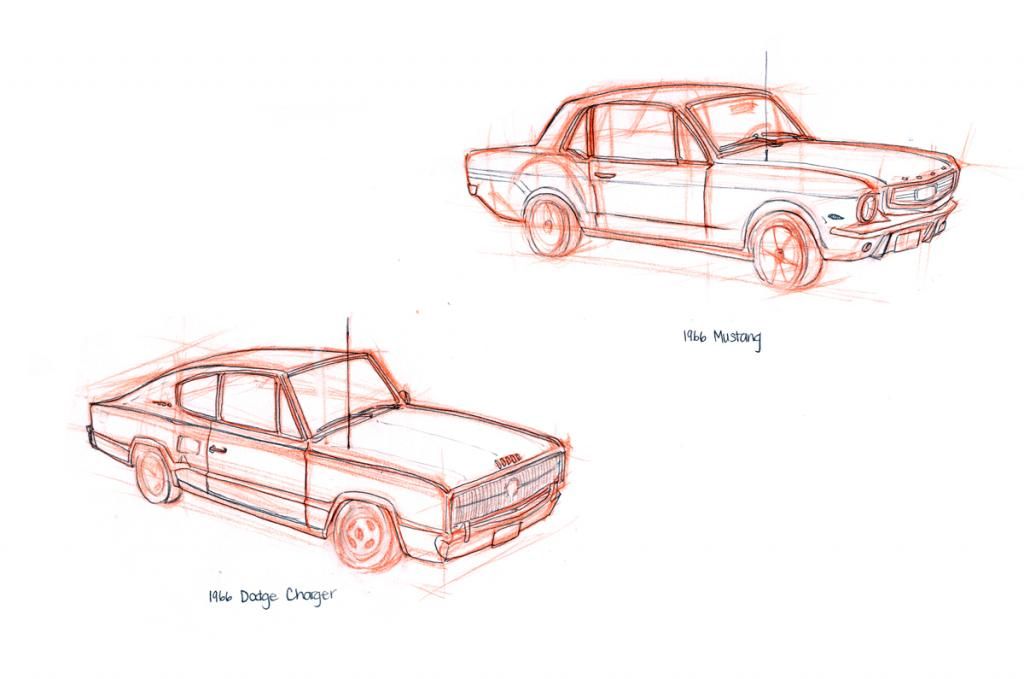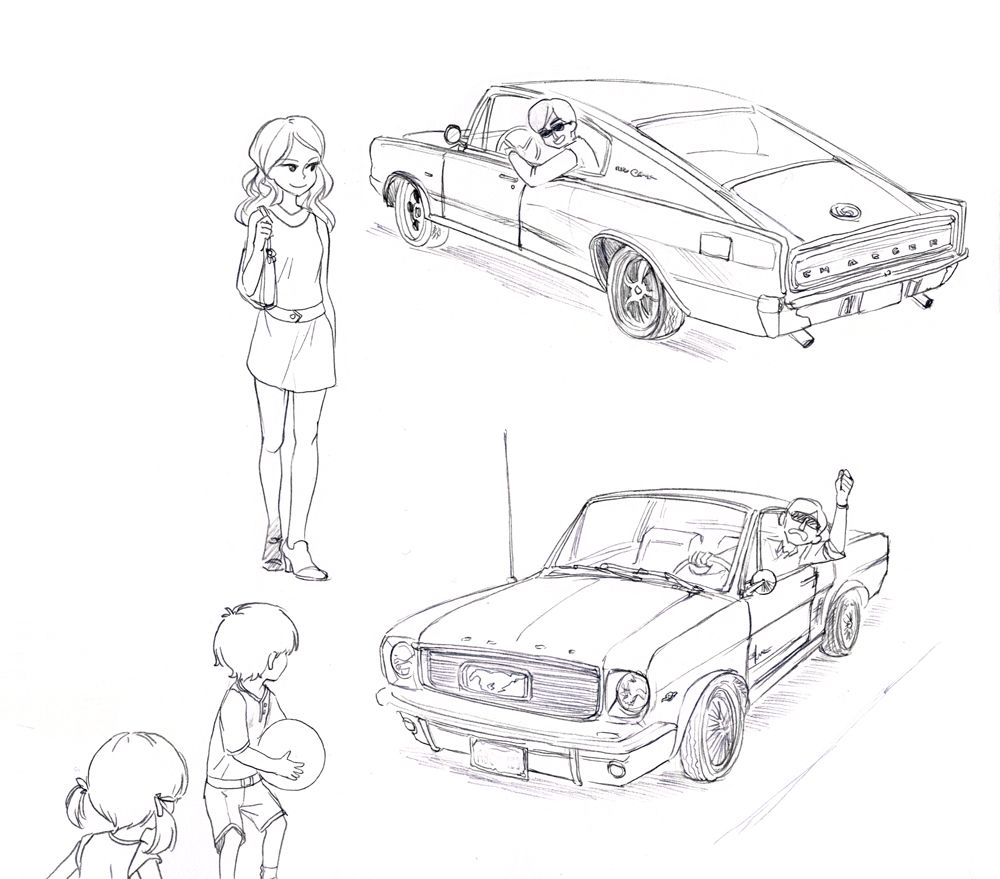 Castle assignments! We were given thumbnails to work from; It was my first time working with markers too, and really fun! My drawing and toning leaves much to be desired but half the process was researching about castles and who doesn't enjoy learning new things?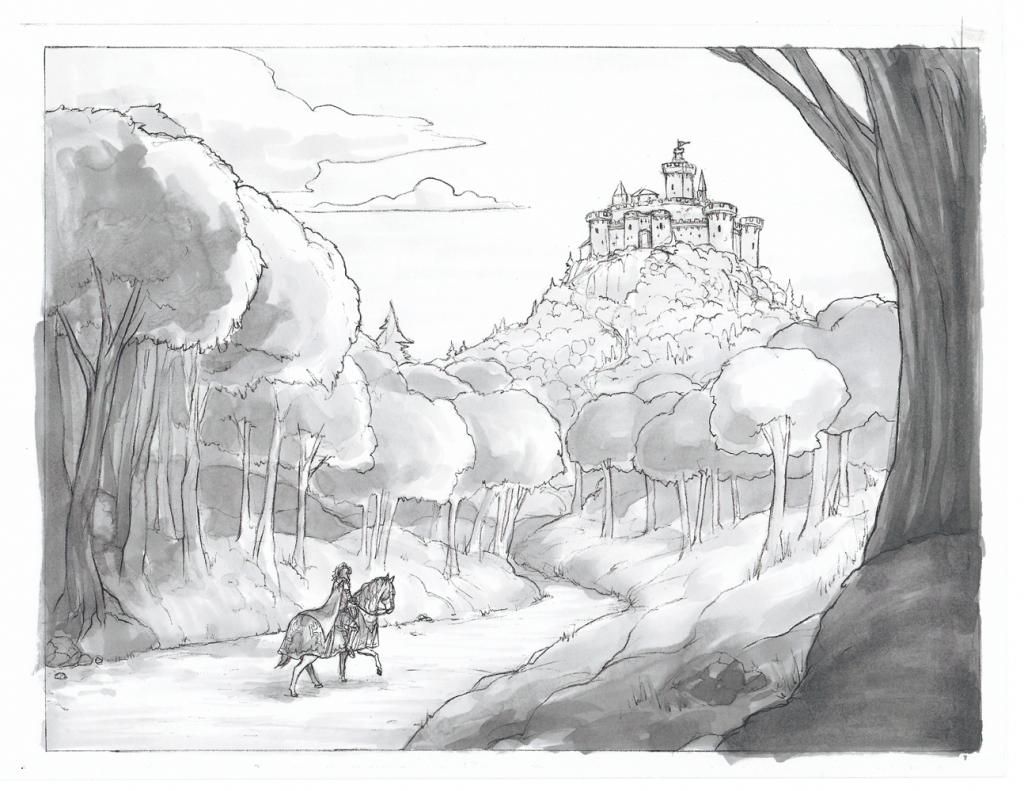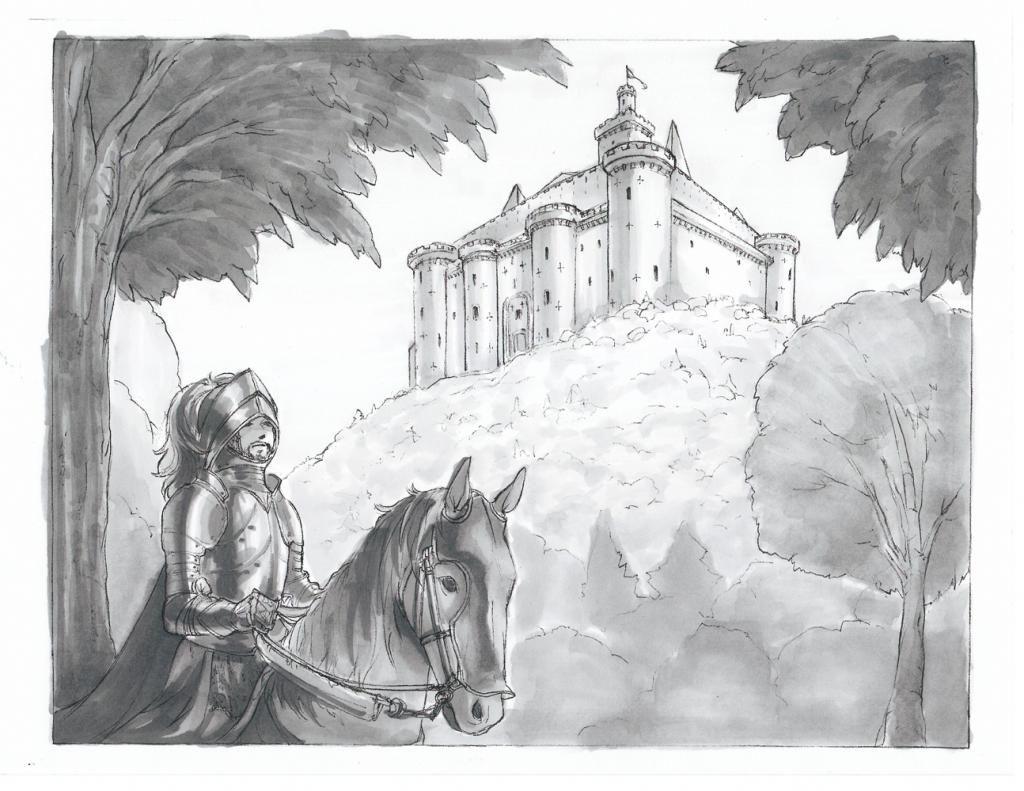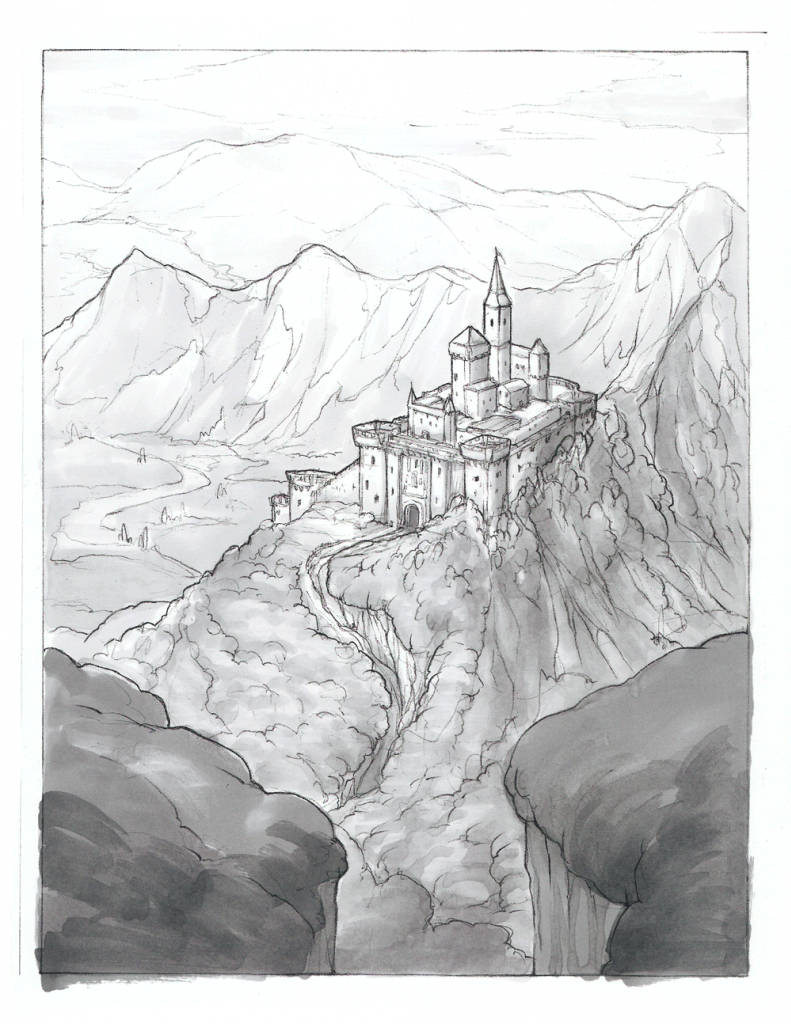 Storyboard
We were given two poems to make story beats from.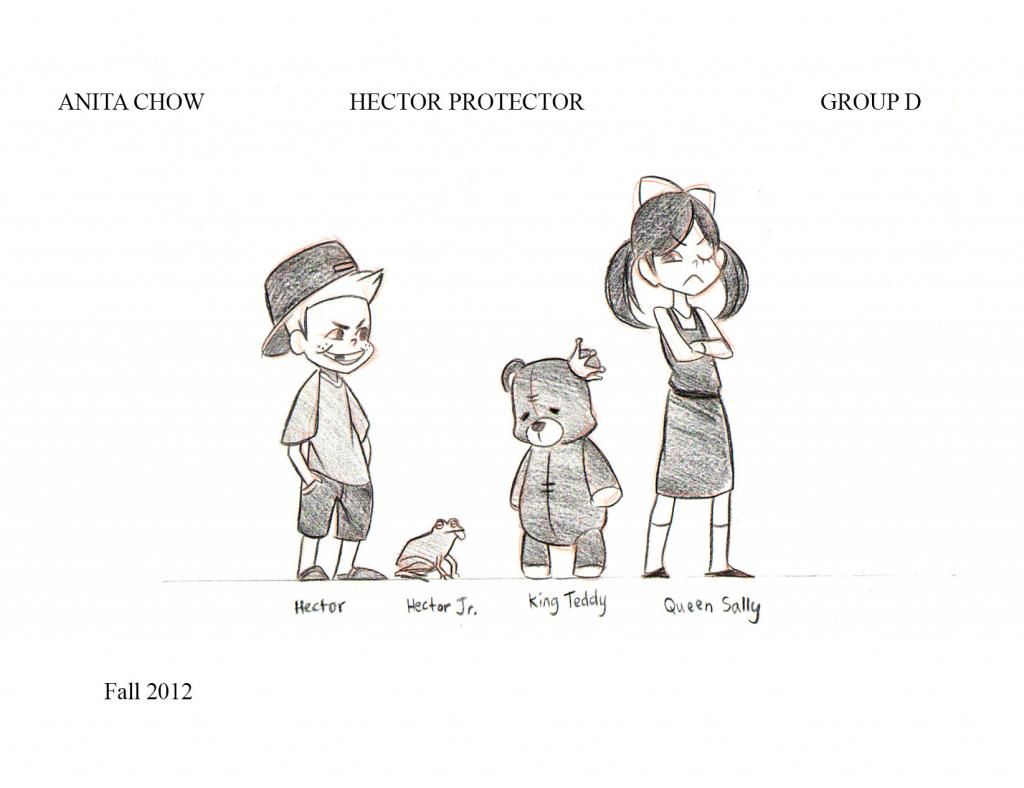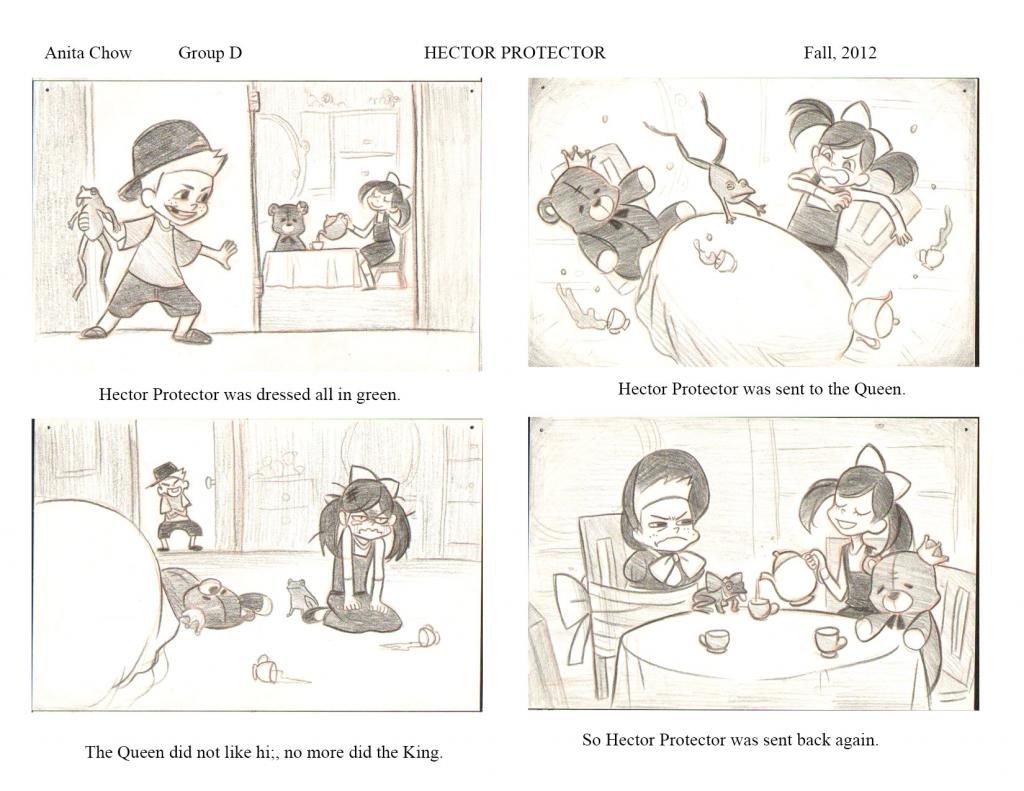 oops this lizard one should be 'After the Bath' ...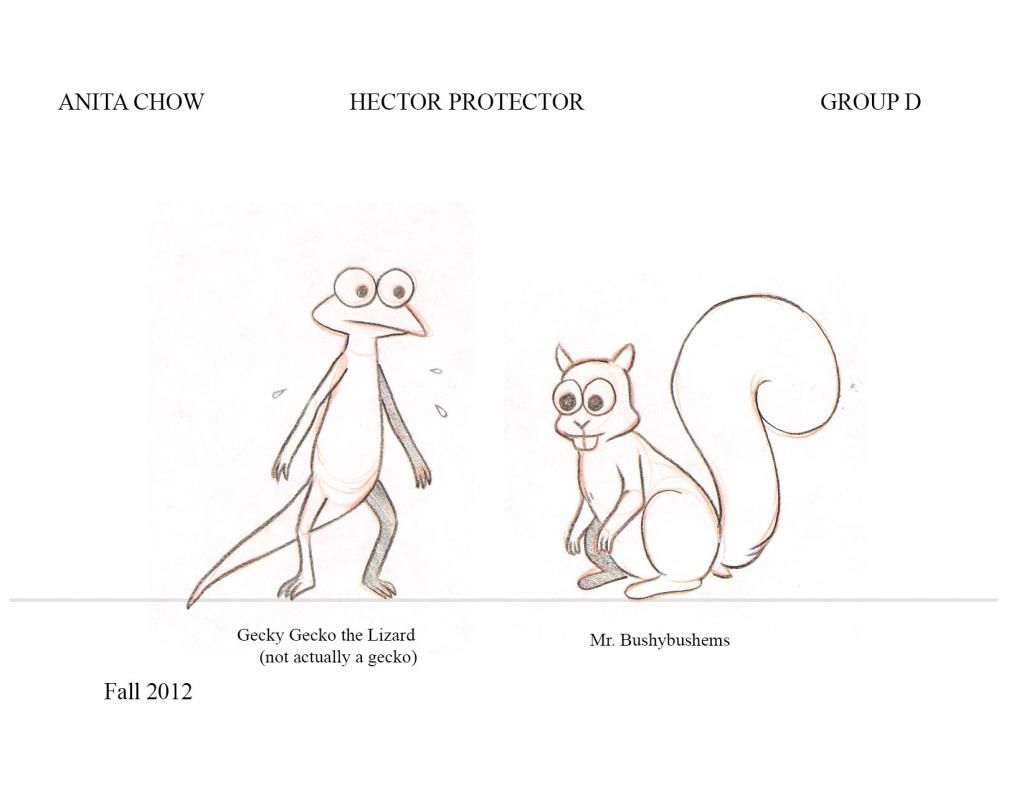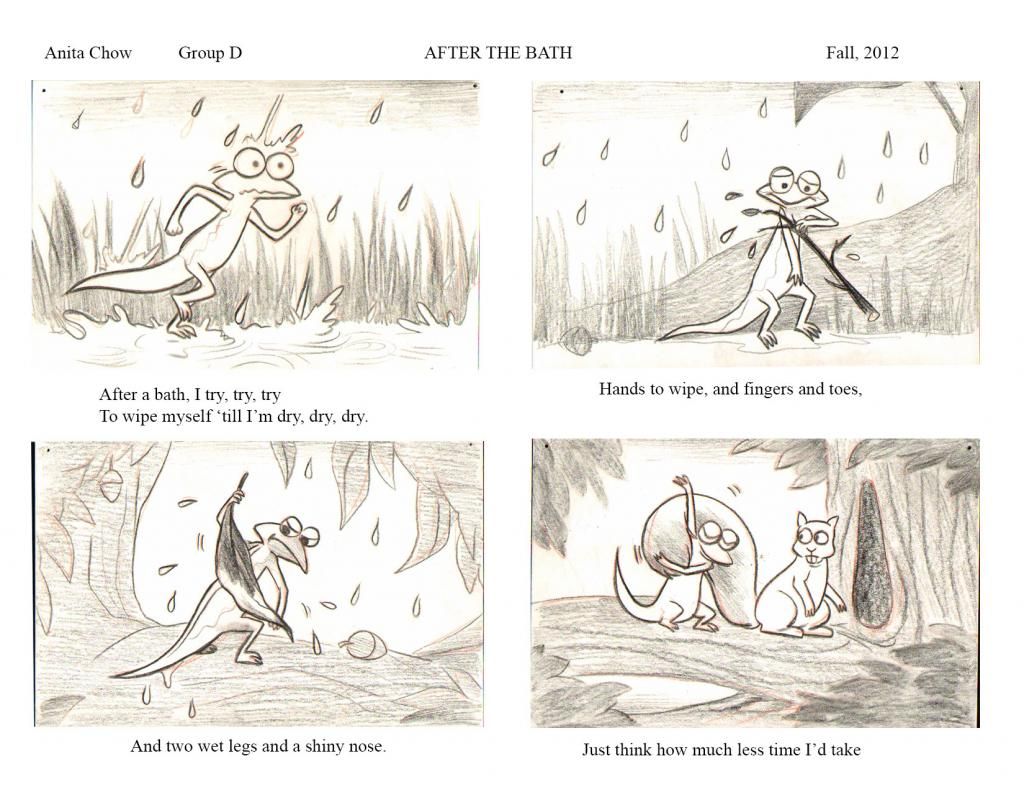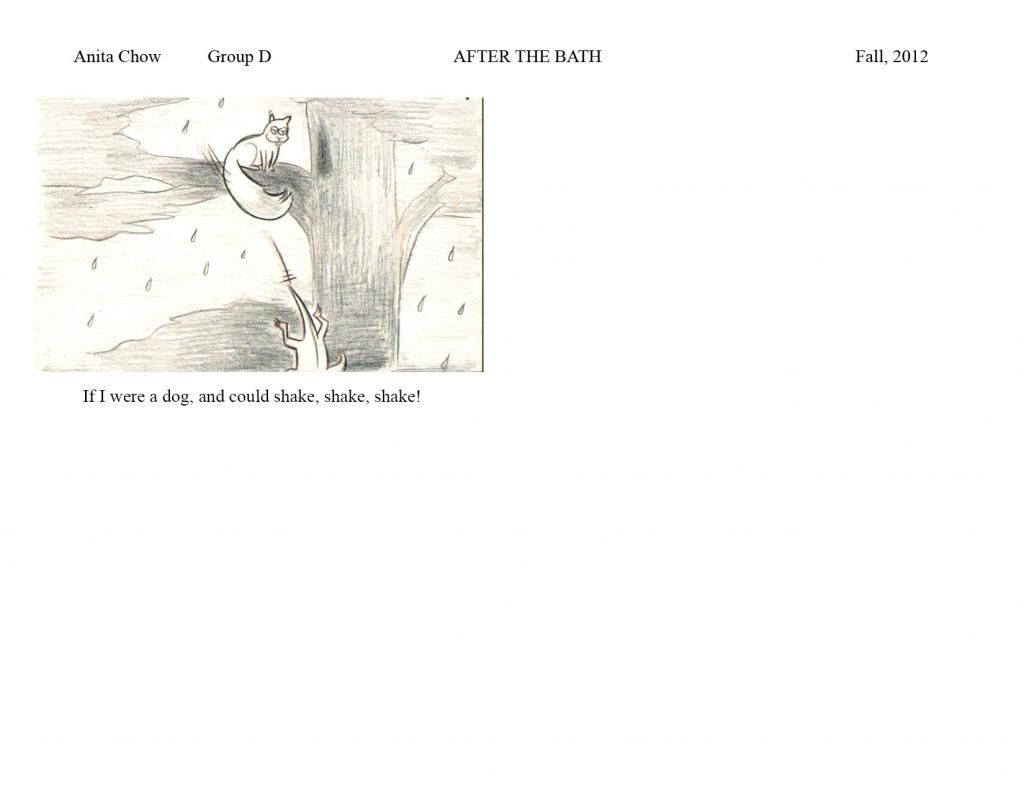 We then expanded on the better of the two into a 16+ panel storyboard!
It was an interesting process since the boards were then pitched by another classmate to determine how readable it was, since if anyone has trouble getting through boards, how would that appear on screen...?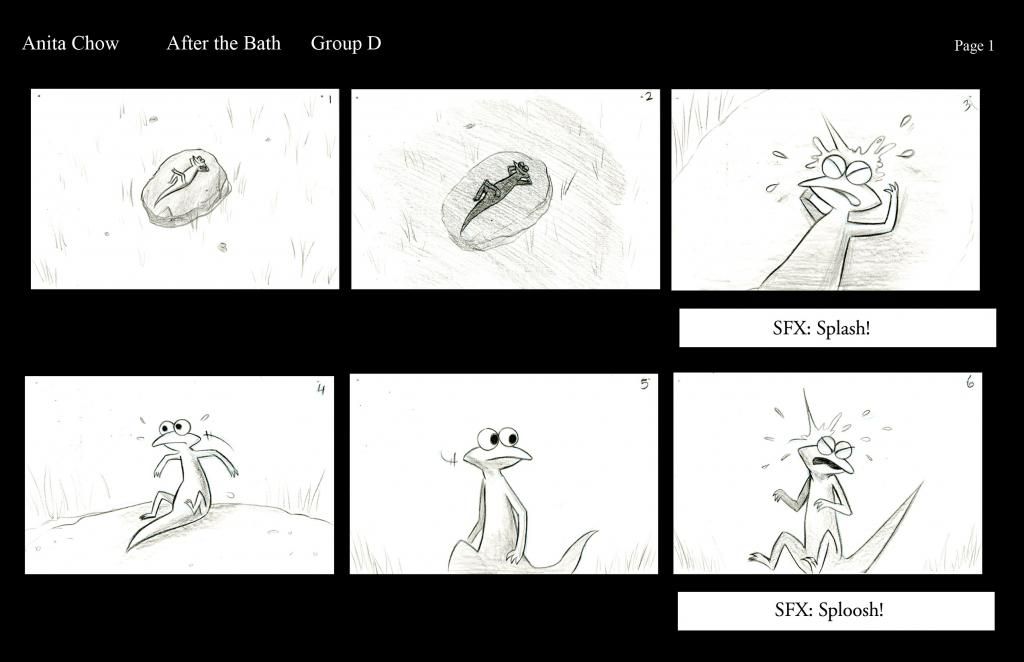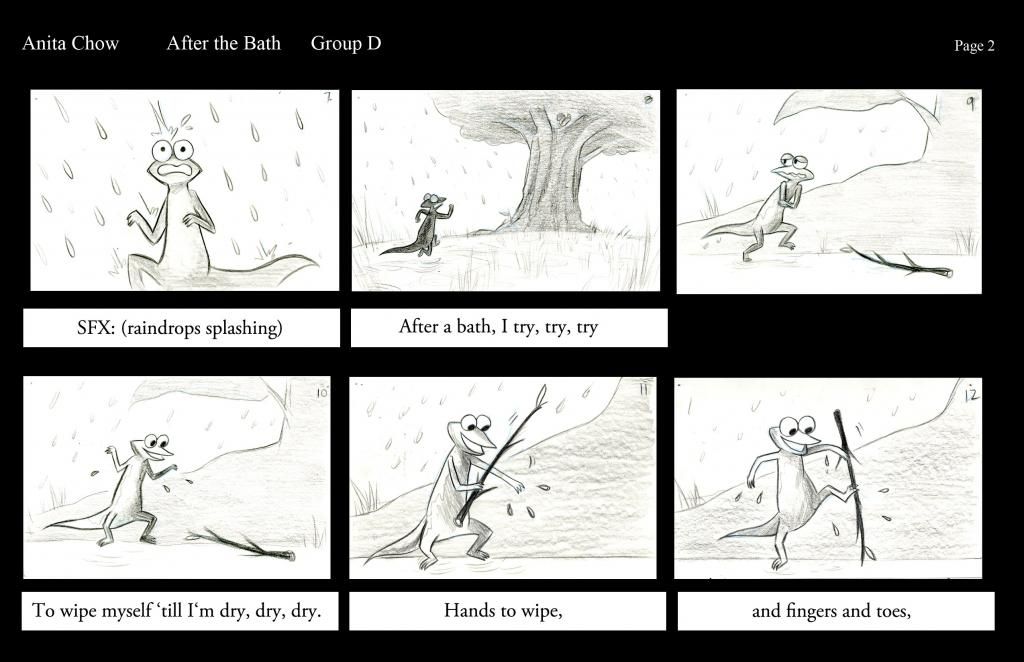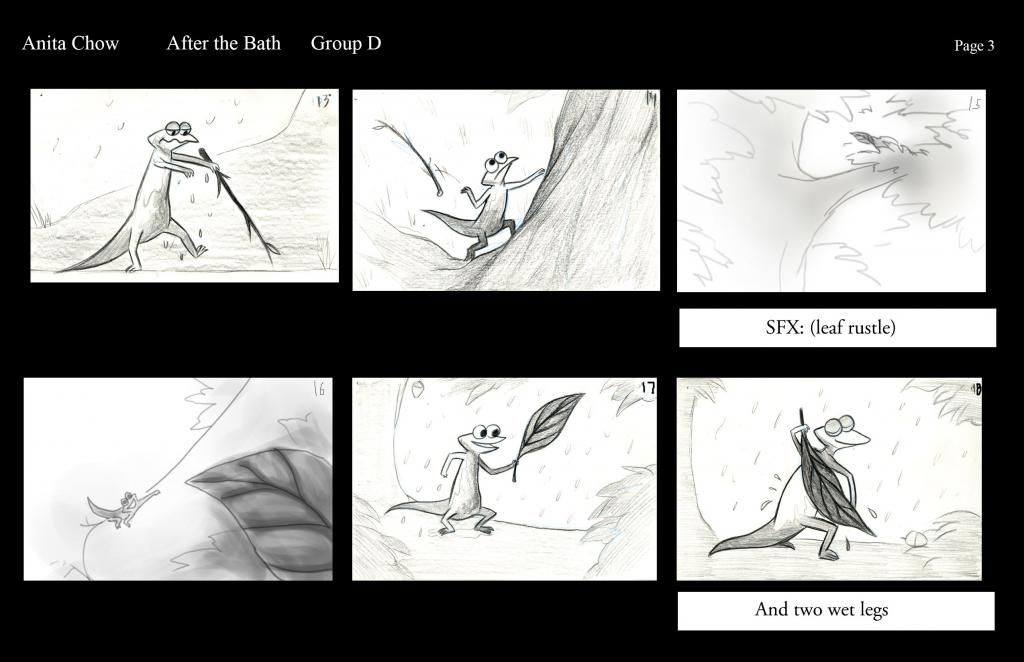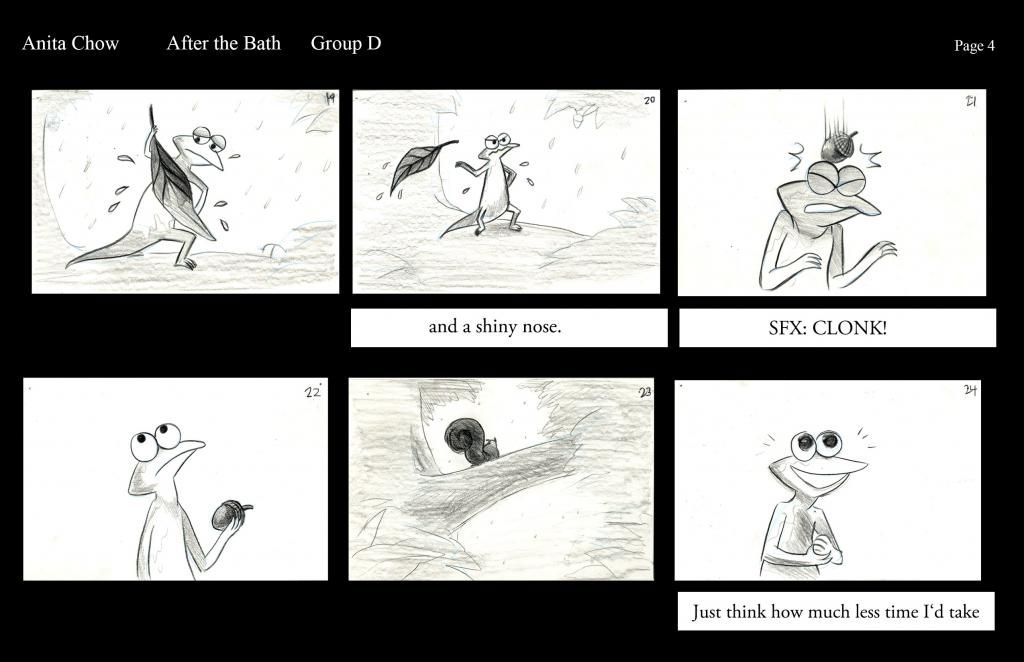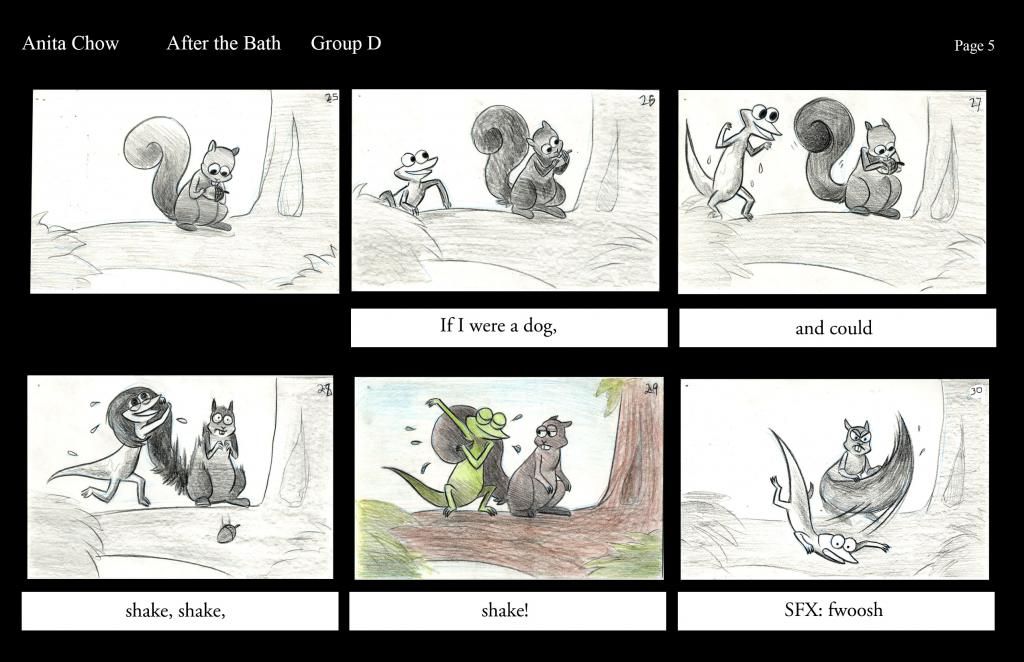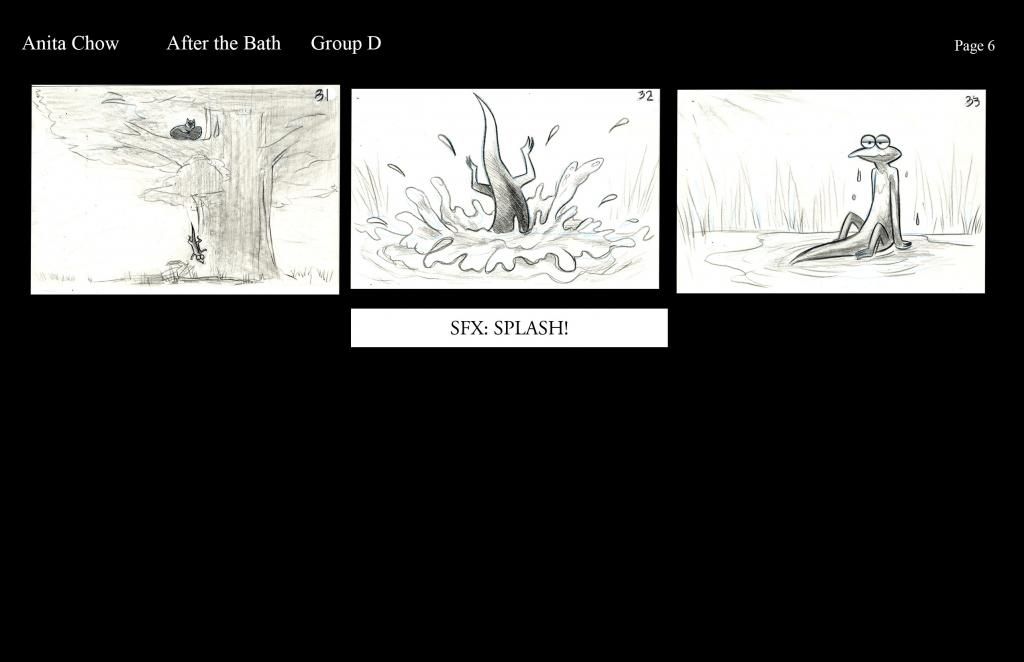 The rest of the first pre-reading week work I'll be posting sometime later!