Lining and celshade actually took double the time instead of painting. Regardless, this was a fun assignment.
This first character is my lady knight Djenn. Her armour is mostly based off of Gothic plate, and I modified its practicality slightly for this picture. There's so many more elements I wanted to fix/add but I'll settle with painting a new version... it was also my first time seeing my work as a single (questionable quality) print, other than in artbooks! Exciting.
disco dancing over extreme, oops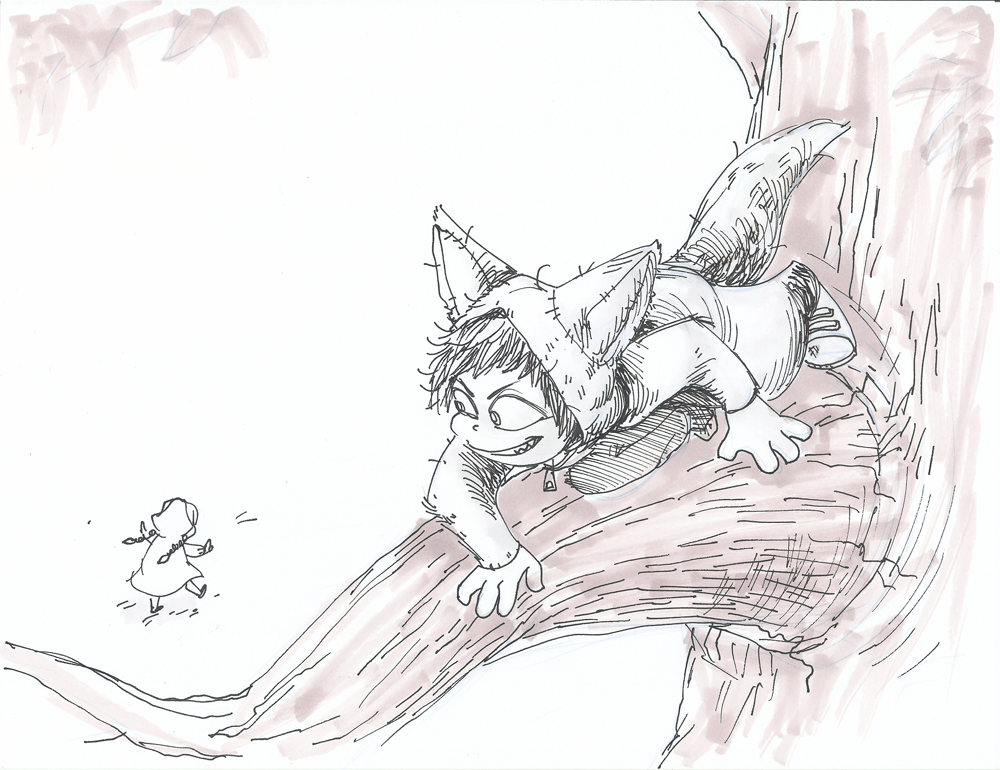 The life drawing poses they were based off of. I mixed some and took a lot of liberties with others.