Painting and layout both are classes I enjoy greatly, despite obvious lacking ability, because much of it deals with learning more technical aspects and the necessity to draw EVERYTHING well.
Painting
Interior. One can see how my interiors and perspective drawings leave much to be desired. I had literally left this assignment to the last day before deadline. :(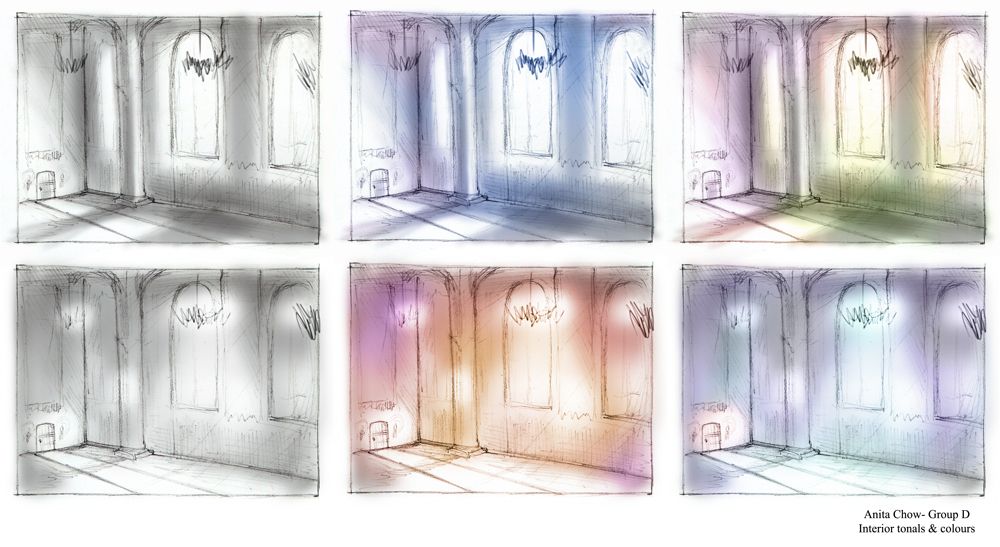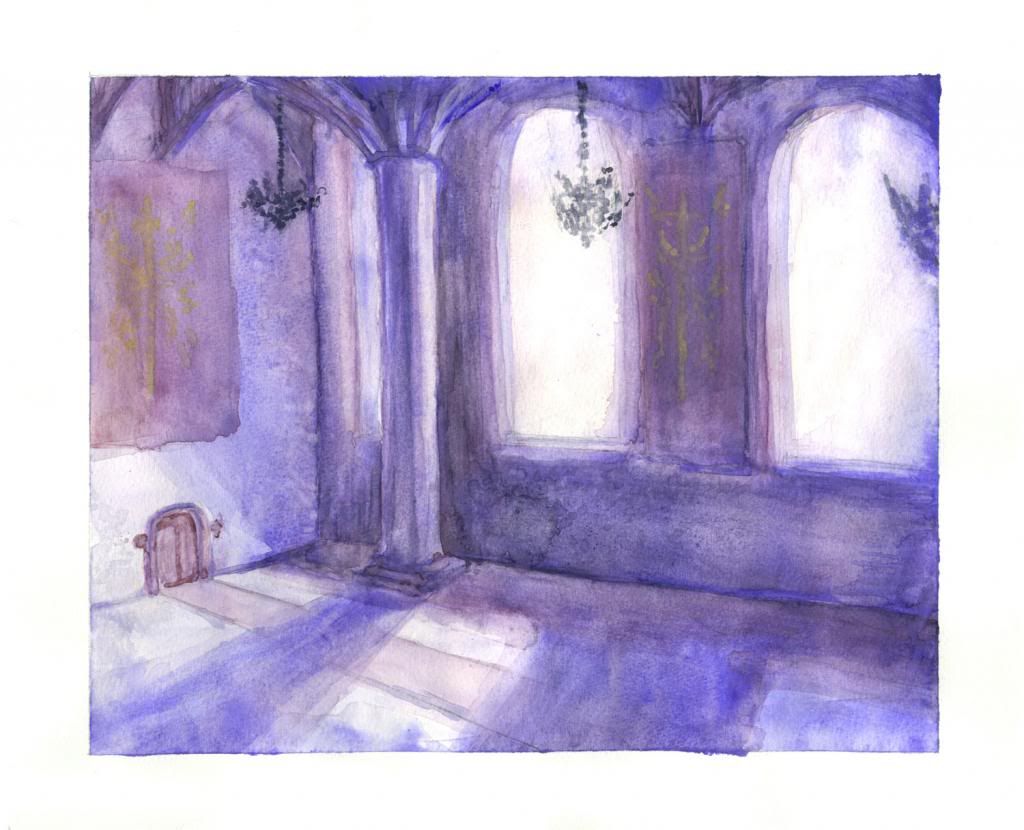 Airbrush! We were allowed to play around with one. It was much harder to control than I expected!
Storyboard colour keys. I had intended for the majority to have a transparent look and the ending to be opaque, but I've lost any semblance of control I ever had over gouache...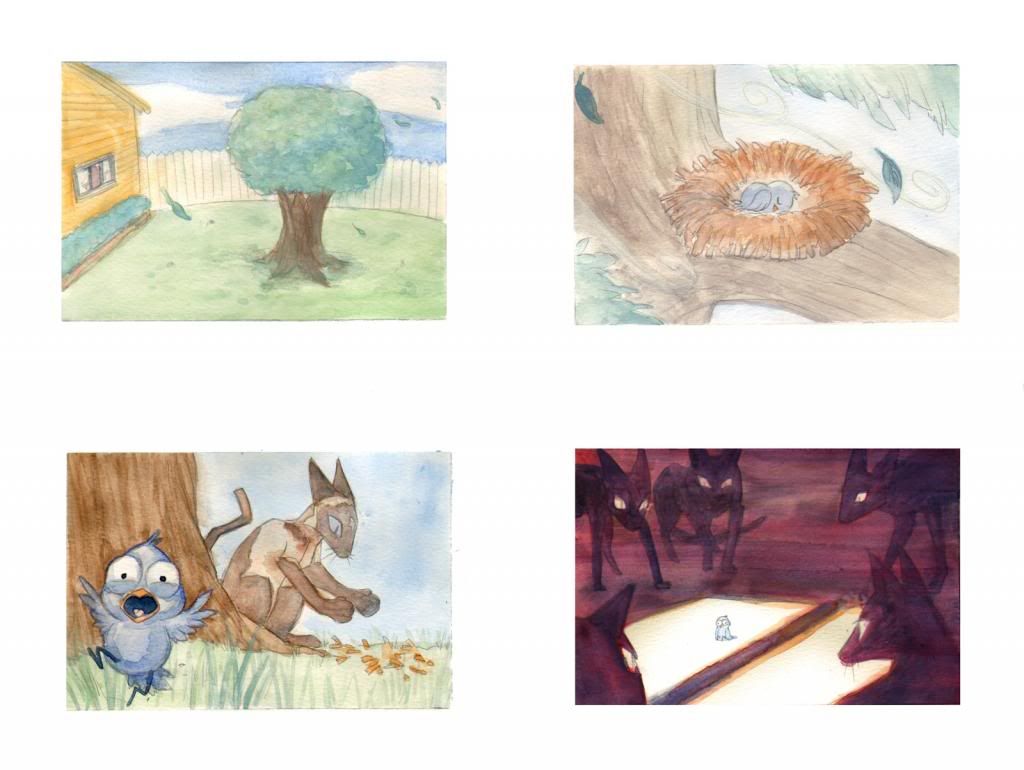 Final layout painting, based on one of our previous castle drawings. I am just so confused about how to make focal points and colours/tones work.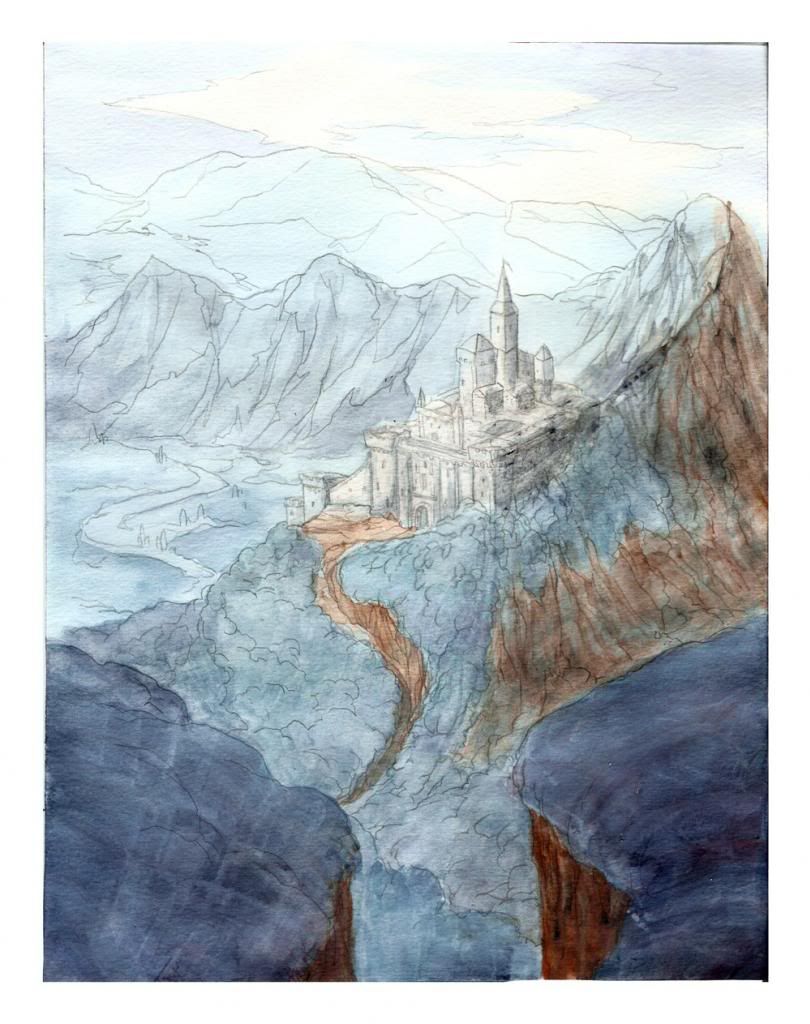 Layout
(French) Baroque & Persian streets; again drawn from the assignment's thumbnails; Toned digitally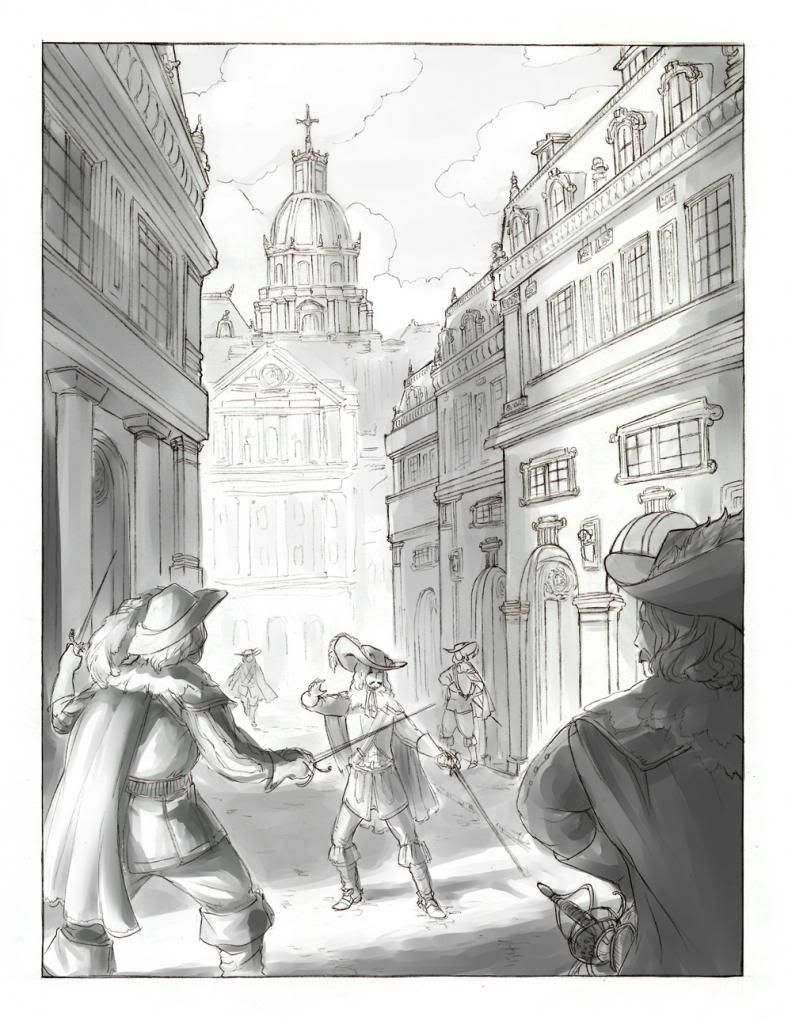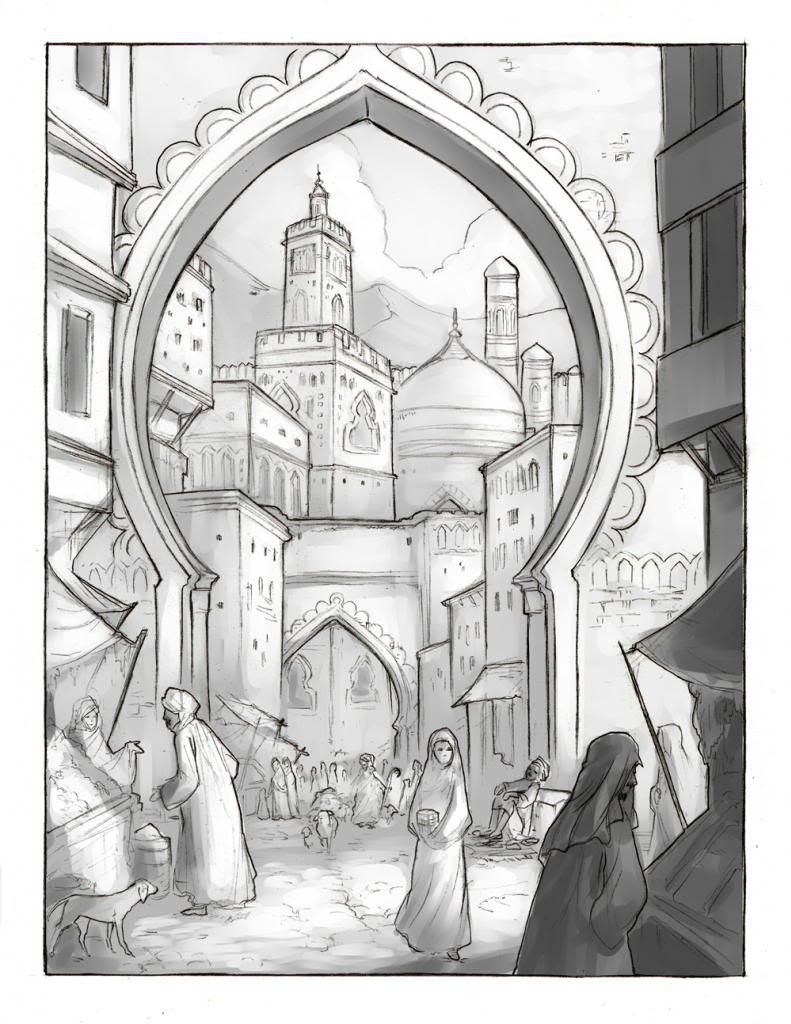 Tiny sketchbook practices of what we were learning in class...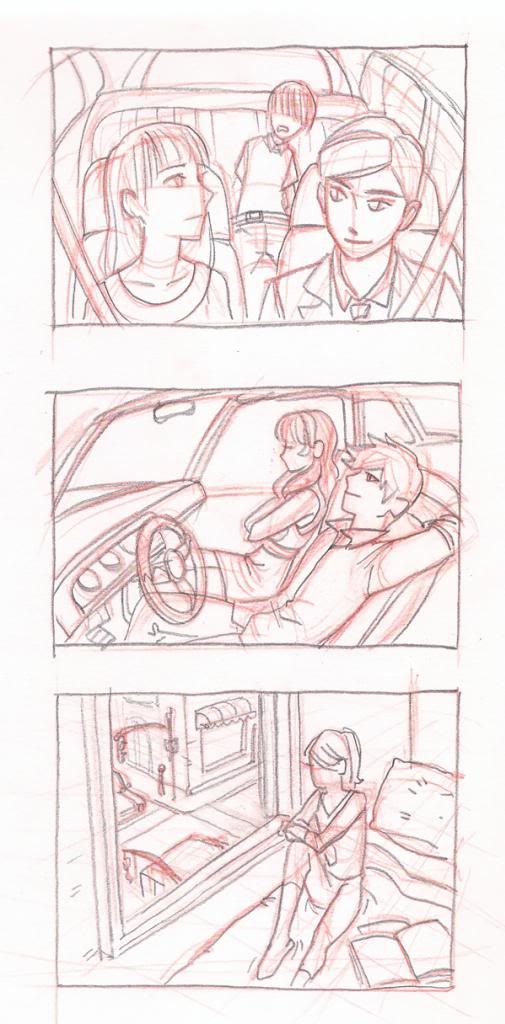 Final assignment; a small interior and a grand interior, one taken to three further shots (establishing, two-shot, close up). I chose the small interior to develop.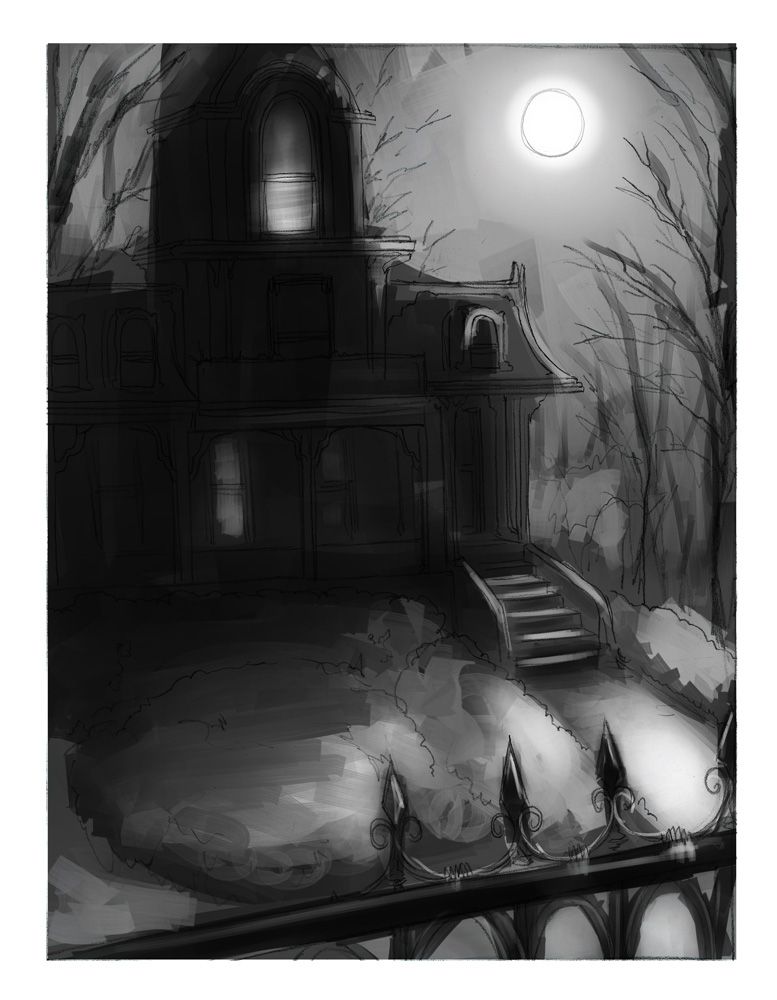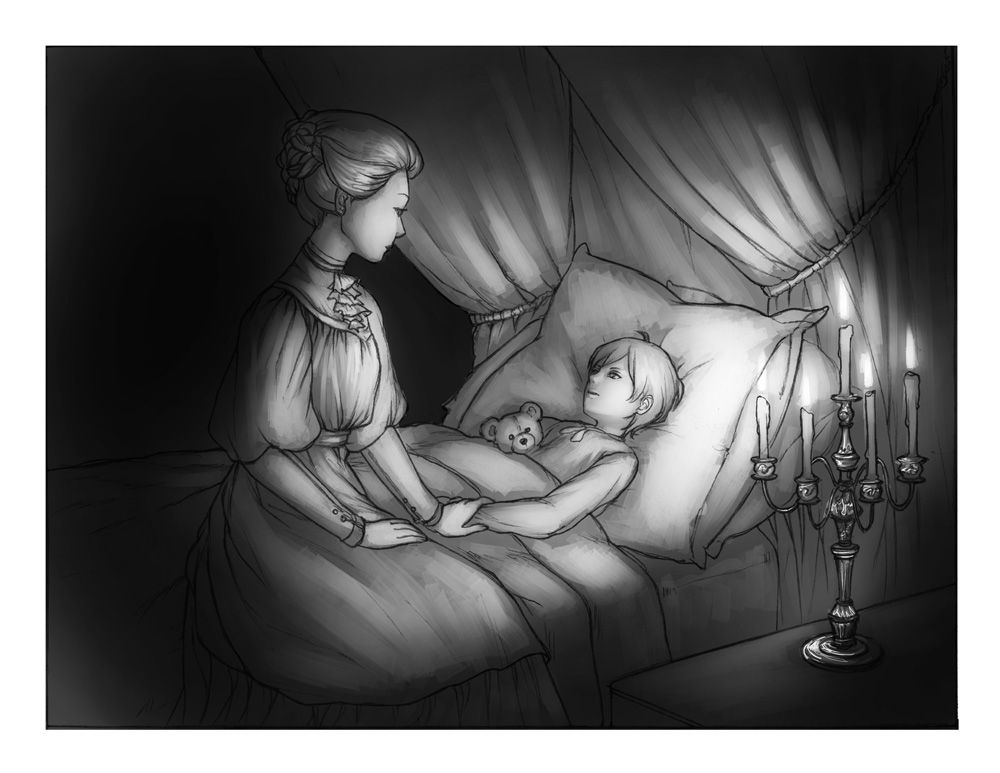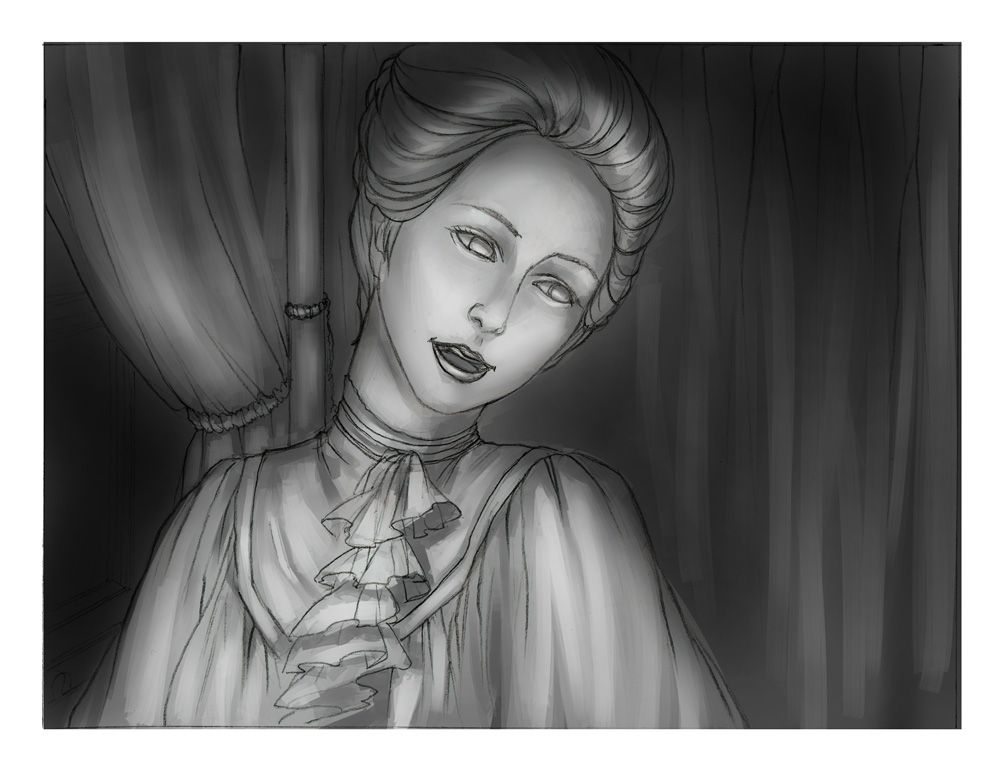 I'd caught a cold in the last week and didn't finish my grand interior in time.