Storyboard
An original story for the final project of the semester.
Our class chose the prompt,
"How Did I Get Here?"
We went through with the beat boards, to the storyboards, to Leica.
There are multiple passes/WIP sessions before the pitches. I chose not to incorporate all of the suggested changes even if they may have added more amusement to the story, mostly in the interest of time. In the end, suggestions are are only one way amongst many possibilities to better the boards.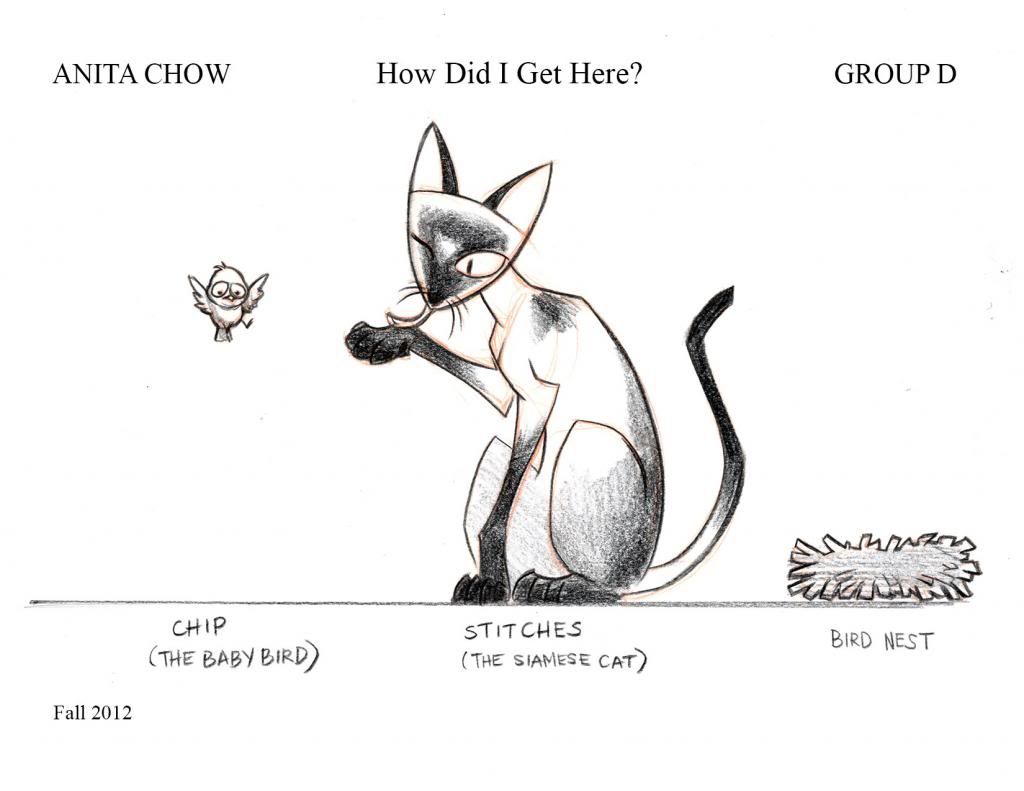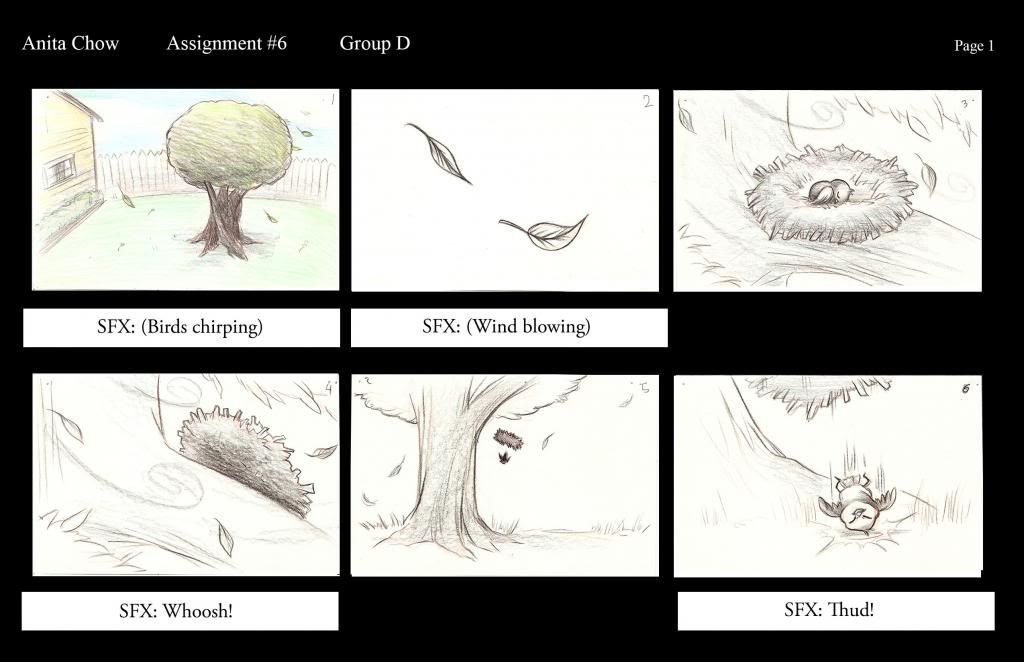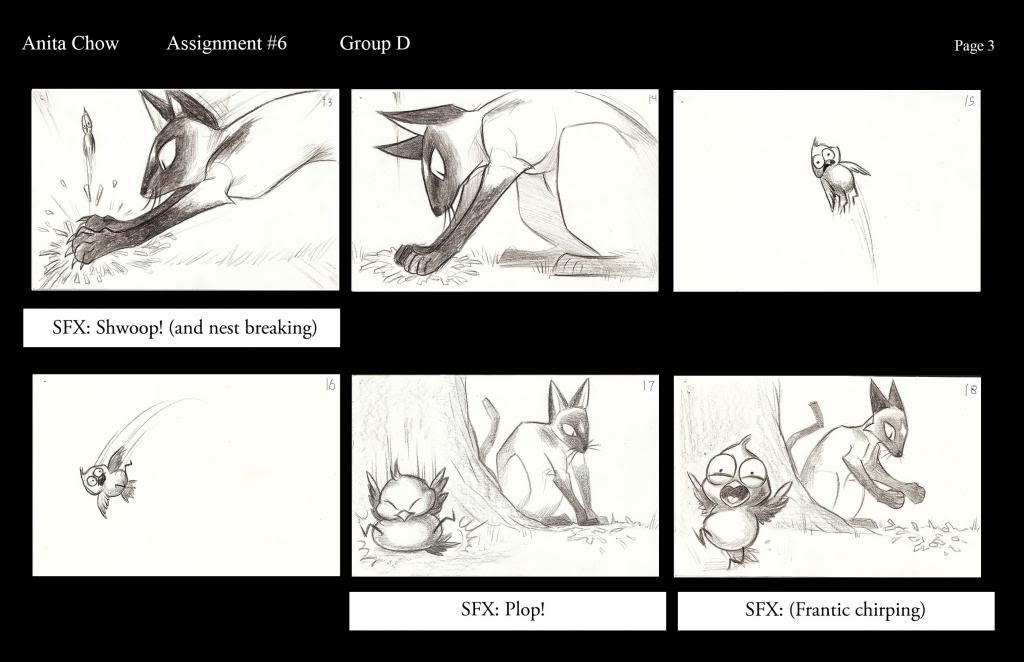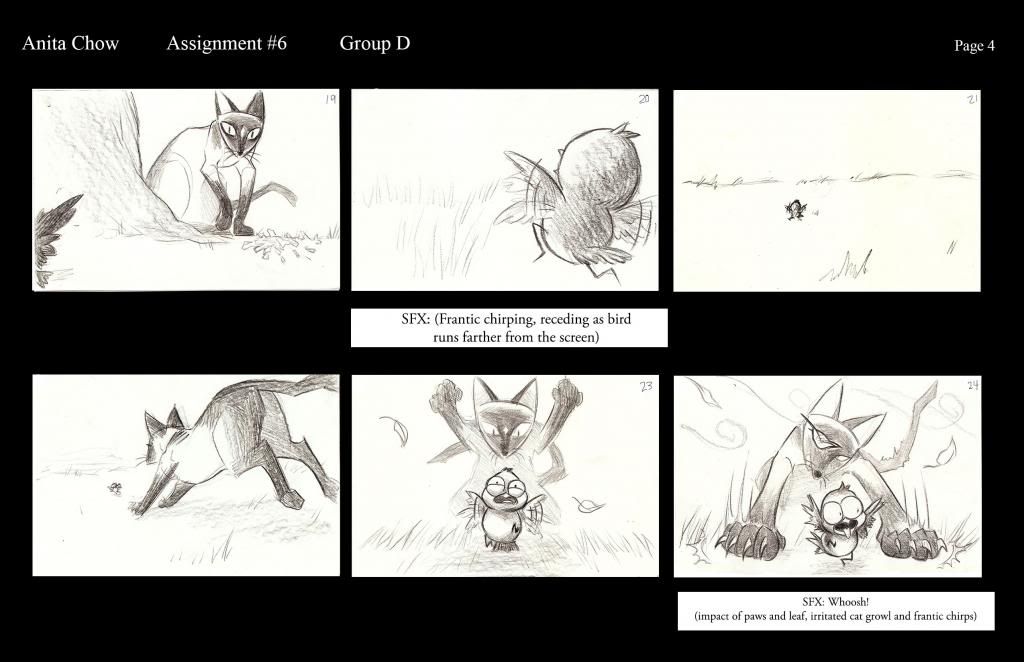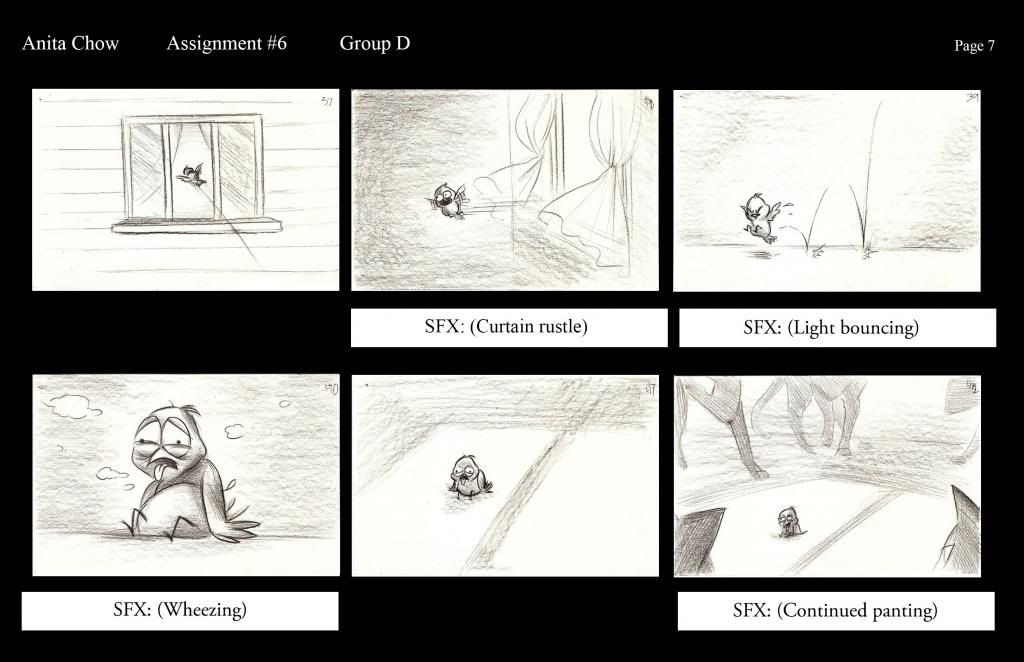 These boards were used to make our first Leica reels/animatics. We chose an instrumental music track ('scratch track') to time our boards to- setting the pacing of the film, and sfx. We made corrections to the initial storyboards or added some to better the flow, in the leica.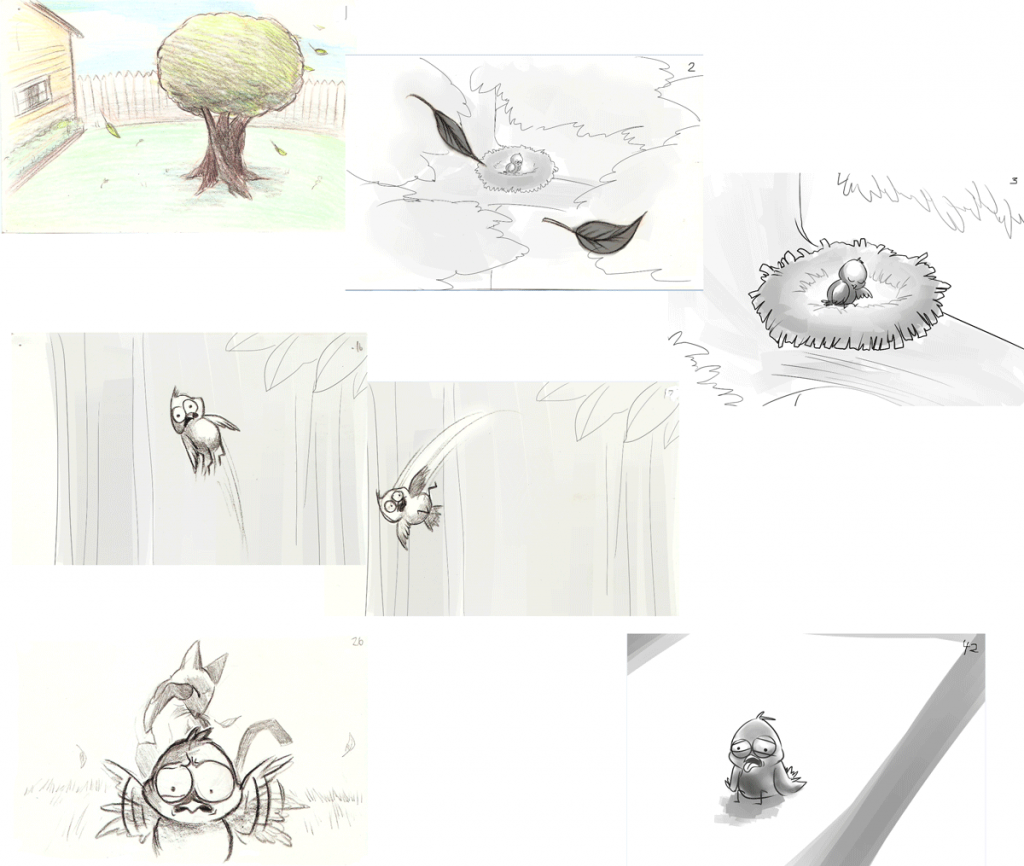 I won't be posting my finished leica as the music used is without permission and only for the assignment.