I don't really remember anything... oops. Worked in Maya.
The last one (my terribad attempt at modeling from a character sheet I did in first year) the texture was painted in Photoshop on the... skin thing. I don't recall anything at all...
And we modeled our own hands. Mine is pretty terrifying... especially with how I couldn't be bothered to model the knuckles and palm properly. LOL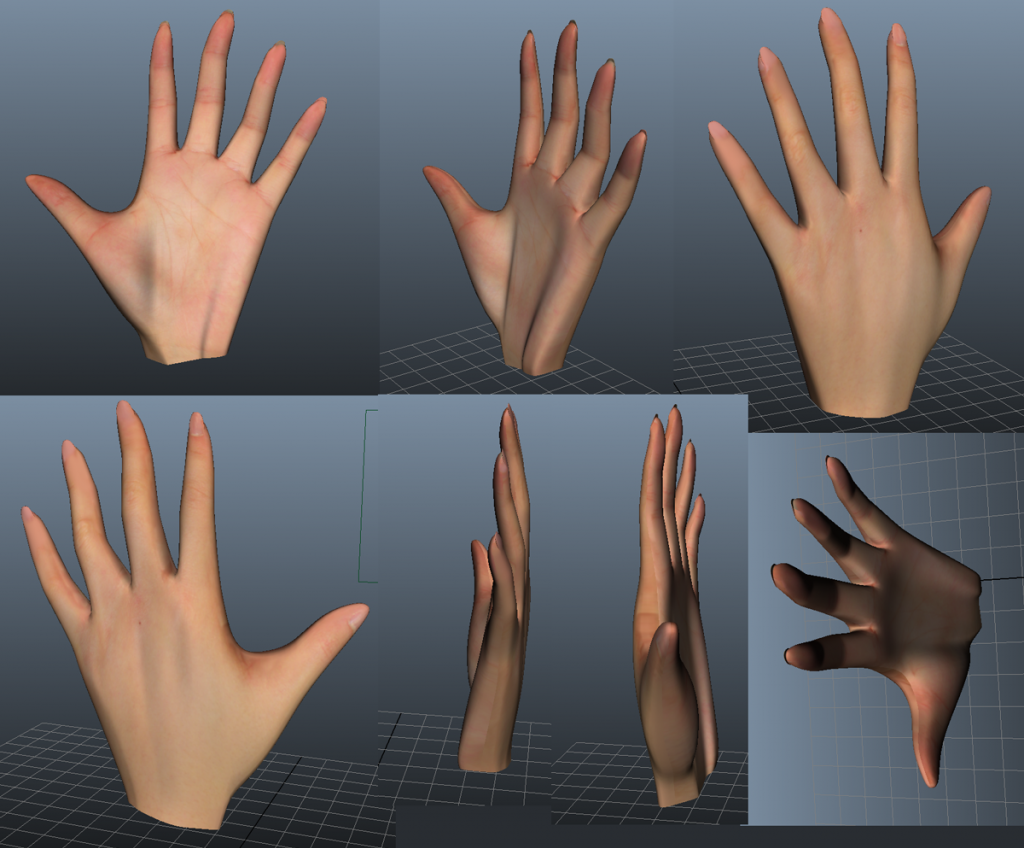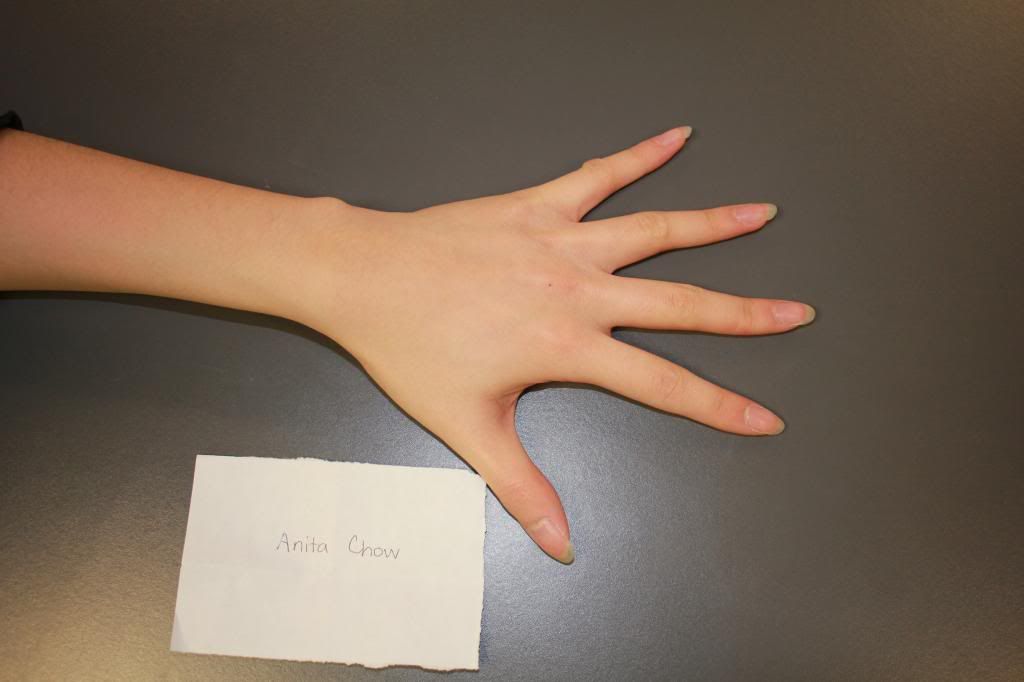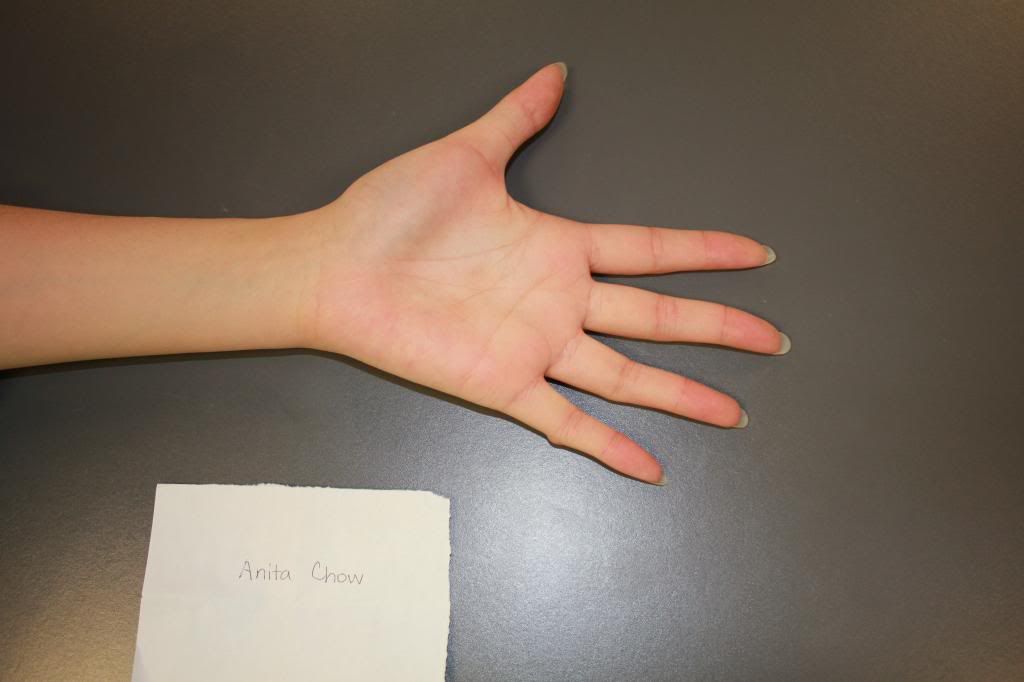 Our last project was a 3D layout pan with a camera. I drew the simple pic in sai and imported the layers into Maya. It's pretty much like using After Effects for the same thing, except in actual 3D. I did a weird thing with the camera at the end . nts that move is awkward.

That wraps up my second year posts! Eager to get my third year work so far up in smaller chunks.